Our Best Offers, Rates and Availability are here
Best available rates and conditions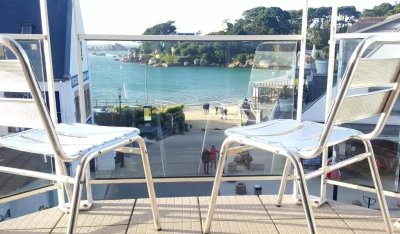 Let us take care of your booking and your stay
When you book directly, you entrust the hotel with your entire reservation. The hotel is your only point of contact and we know how to take care of our customers.
Booking directly is also a way to save on third party fees and commission.
Be smart - 3 ways to book cheaper:
Business stopover in Ploumanac'h from € 81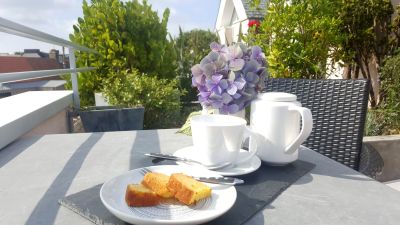 Book an all included package for business travelers, know in France as the "Soirée Etape"
The evening stopover package in Ploumanac'h includes:
One night in a single room (140 cm bed)
Dinner at a nearby partner restaurant
Buffet breakfast
Wireless
Offer reserved for professionals and subject to availability
A personal gift that everyone will love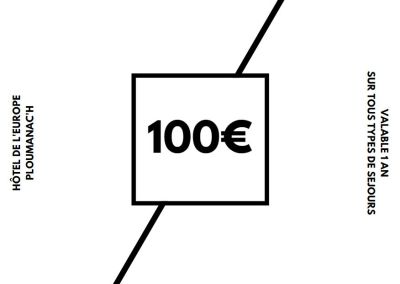 Gift Voucher will be deducted from the reservation for any future stay on all period of the year. The recipient of the gift will be able to book any available date, by telephone or email only.
Please let us know for and from whom the gift is and we will personalize your gift voucher.
All vouchers are valid for 12 months from the date of purchase.